The most common question with regards to property is always can my wife own property in her name. Well, first off it would be best to speak to a lawyer in Samui for advice on a prenup agreement before you proceed to purchase property. Lets look at this further.
There is a legal mechanism that may allow a foreigner to secure guaranteed access to and use of a piece of land for his or her lifetime. The Thai legal term "Sit thi jap gin ta lord cbiwit" is a translation from Roman Law of the term "Usufruct" (the right to use and enjoy the […]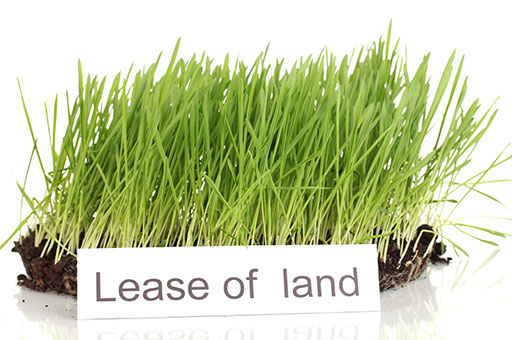 Many properties are offered on a long-term or "never-ending" lease by the current owner. You would agree upon a price, payable at one-, three- or five-year intervals, or for the duration of the contract, or any other interval. The terms and conditions of the lease are generally open to negotiation with the owner.